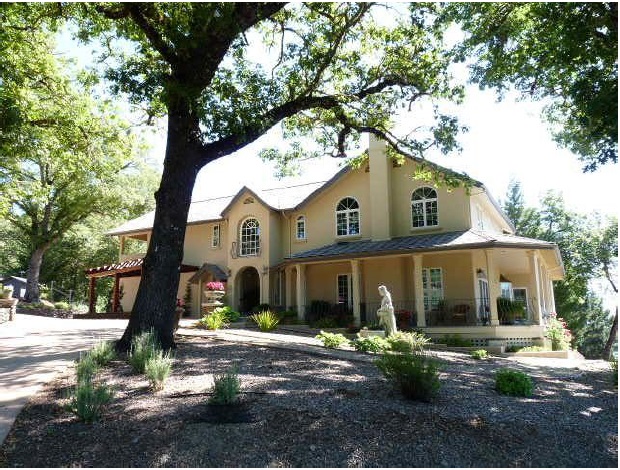 We Offer a Wide Variety of
Insurance for Your Needs
You can rely on Mark Davis Insurance Agency Inc. in Ukiah, CA to provide the insurance policy that meets your specific needs. The client is our number one priority—in these tough economic times, you need an agent whose focus is to offer the best insurance service possible.
Some examples
of our products: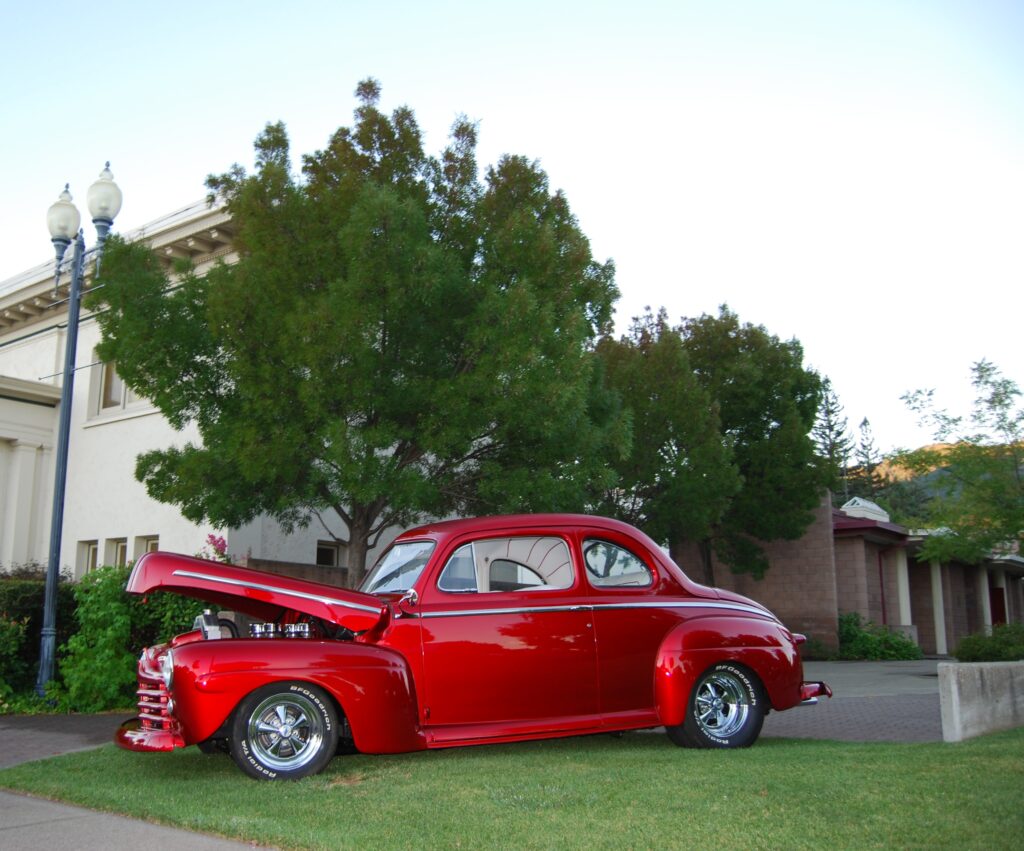 We are dedicated to offering exemplary customer service. Our friendly and knowledgeable staff always answers the phone, strives to call people back, and addresses concerns in a timely manner.
Contact us today for a no-obligation insurance value comparison. Our friendly and professional staff will be happy to answer your questions. We guarantee you won't be disappointed.